There's a great debate about hand sanitizers – even a more natural version of homemade hand sanitizer spray get people talking. The conversation is about germs having their place in this world, and if we try to be completely germ-free do we weaken our own ability to fight the bugs on our own. Although I do believe this, there are limits, especially having a medically compromised kiddo that's exposed to numerous doctor offices, hospital waiting rooms and germy airplanes.
In an effort to keep my special needs child from picking up a nasty bug, my former ritual included Purell upon arrival, halfway through the appointment, and then again when we left. Nothing, but NOTHING was going to get to my little one. Keeping my daughter safe from the virus du jour and keeping her out of the hospital was my mission.
After reading about the chemicals used in Purell (look at what the Skin Deep Cosmetics Database says about Purell – Yikes!), I started having second thoughts. Not to mention how dry Purell makes my hands and how awful it smells.  But deal breaker for me was when I saw Bear Grylls use hand sanitizer as a fire starter – yes, drug store hand sanitizer is flammable! That's when my search for a more natural hand sanitizer began. After a thorough web search I was surprised how few options there were, most still containing alcohol as a base.
On to finding a natural hand sanitizer recipe using my choice of ingredients. Aloe vera and essential oils are what this homemade hand sanitizer spray is all about: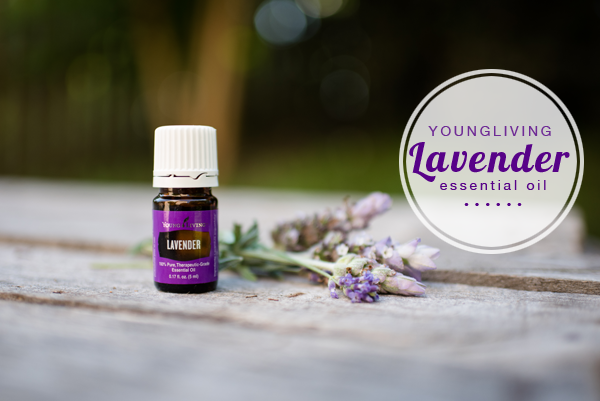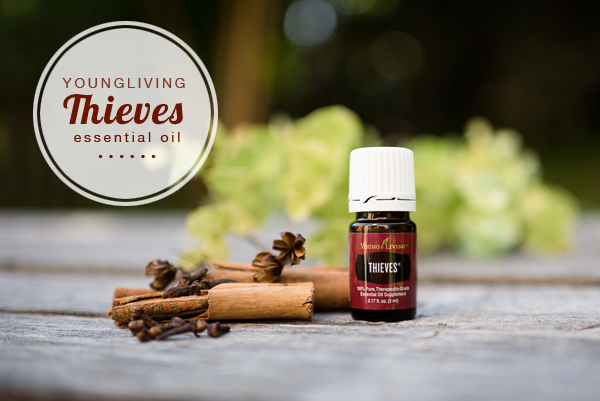 My Super-Easy, Alcohol-Free, Homemade Hand Sanitizer Spray Recipe
I make this in small batches to make sure it's always fresh. It's a good idea to use dark bottles and keep them from direct sunlight – like in your purse!  I'm super excited – I just found these pretty blue spray bottles on Amazon and am using them for my new room and sleep sprays, too!
8 drops of Thieves oil (get a special discount on Young Living Essential Oils here)
2 drops of lavender oil
About 2 tablespoons aloe vera juice
Drop essential oils into your spray bottle, top with aloe vera juice, shake and you're good to go!
The prettiest spray bottles – here's a link to them on Amazon.
Disclaimer:  This post contains affiliate links, but it's all stuff I really believe in, love and use.