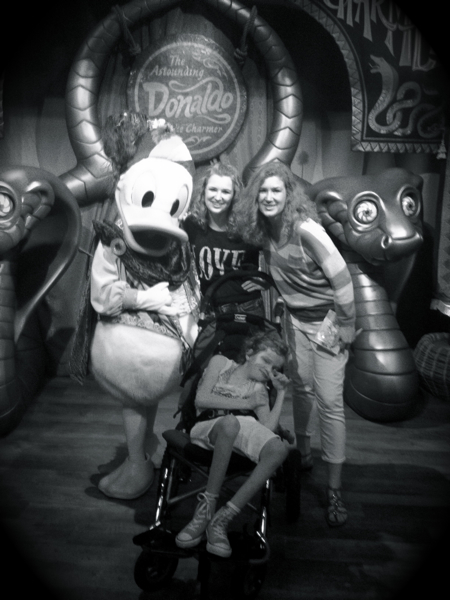 We started 2013 with a diagnosis of Juvenile Diabetes for my healthy 16 year old daughter. Juvenile Diabetes, otherwise known as Type 1 Diabetes, is an auto-immune disease that attacks the pancreas until the pancreas can no longer produce insulin and digest sugars/carbohydrates. As a result, people with Type 1 Diabetes typically take 2 forms of medication. One is a long-acting insulin that is injected once a day, the other is an insulin injected at meals; the amount injected varies and is based on the amount of carbohydrates (carbs) you consume. Together these drugs essentially do the job of your pancreas. It's a little more complicated than that because blood sugar levels are also impacted by hormones, exercise, illness, stress and several other factors, but those are the basics.

The balancing act is critical; too little insulin and over time serious damage is done to your body, which can include blindness and other serious complications. Too much insulin and you can pass out or end up in a coma – it can even result in death.
Serious stuff, right? Obviously an accurate carb count and corresponding insulin dose is necessary for Type 1 diabetics.
Prior to our trip I called Disney World Guest Services and asked specifically about carb counts at Disney restaurants. I was told that, just like with any other food allergies, when you order at any Disney restaurant ask for the chef or the manager and they will provide you with the necessary information.
Unfortunately it wasn't that simple.
In fact at every restaurant we visited – those in our hotel, casual dining in the Disney Parks, even room service – not one of them had carb counts available. I asked to speak to the chef or a manager in each case, and not one of them knew how to get carb counts for me.
I had packed a suitcase full of food just in case – the empty suitcase worked out well for bringing all of our Disney paraphanelia and souvenirs home. But sadly my daughter's Disney vacation diet consisted of food from home, things that we could guess carb counts on and lots of salads. She never complained, but I was pretty disappointed.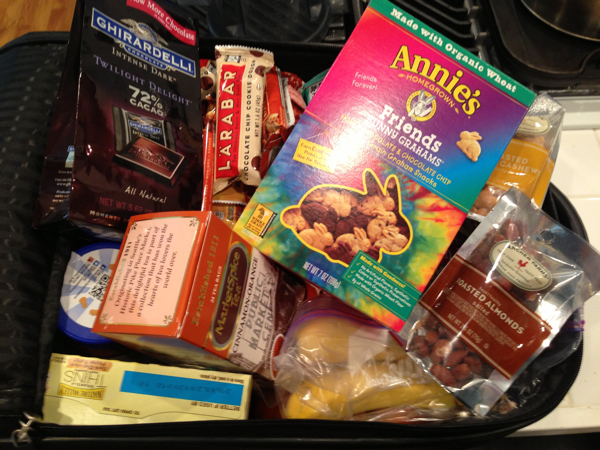 I've waited on posting this because my goal is always to provide solutions for families with special needs, not rants, but since we returned home I've reached out to many people at Disney and haven't gotten any more information. So here's our experience, hopefully I'll be able to post an update that Disney World has made carb counts available in the near future.  In the meantime, if you travel with a diabetic family member come prepared with some food from home.
Disclaimer: Disney Parks paid for a portion of our hotel stay and park passes, the opinions are obviously my own.