We stayed in the "Beachcomber" cottage. It has 2 full bedrooms, a loft with 2 twin beds and 2 full baths. The Beachcomber is not ADA, but it met our needs. I was able to wheel V up the one small step and into the house. The main living area is open concept and easy to get around, and the two main bedrooms are downstairs, however the doorways to the bedrooms and the bathroom are not wheelchair friendly. I was able to carry my daughter to bed, and wheel her into the kitchen to help me with dinner, and her chair could pull up to the dining room table. There are 2 ADA cottages available at Seabrook, when you make reservations ask questions about the accommodations to make sure they meet the requirements that your family has.
Although there are many floor plans, I've posted some photos of the Beachcomber to give you more information about what to expect. From what I saw, all cottages were beautifully built, with nice finish work and attention to detail. Ours was no exception, here's a quick tour: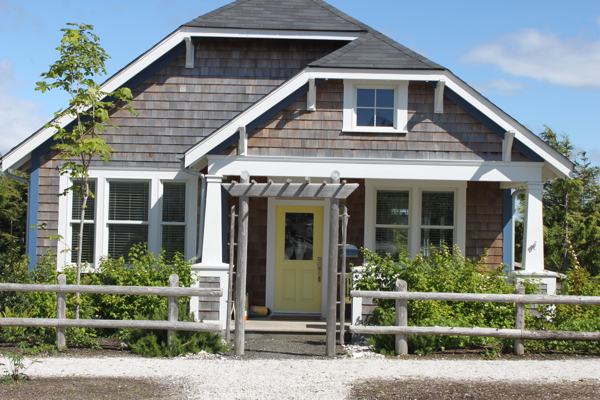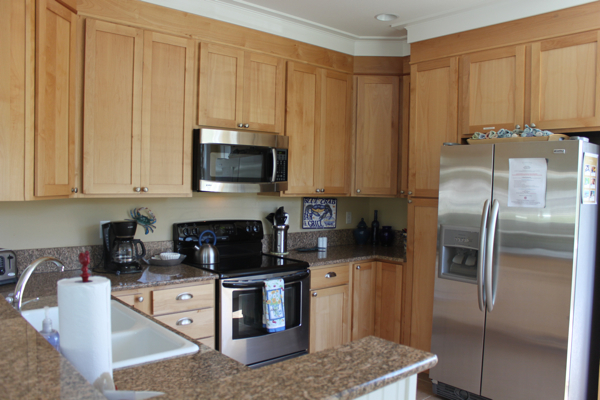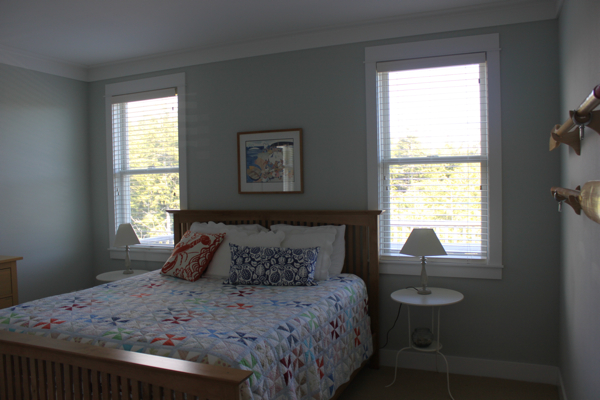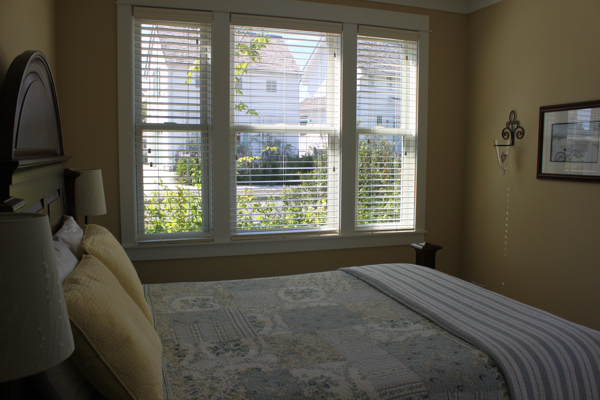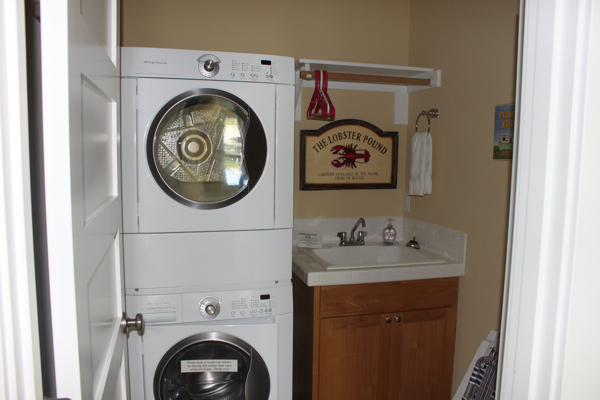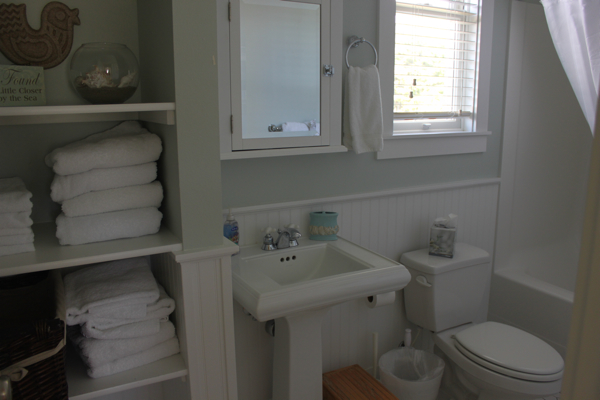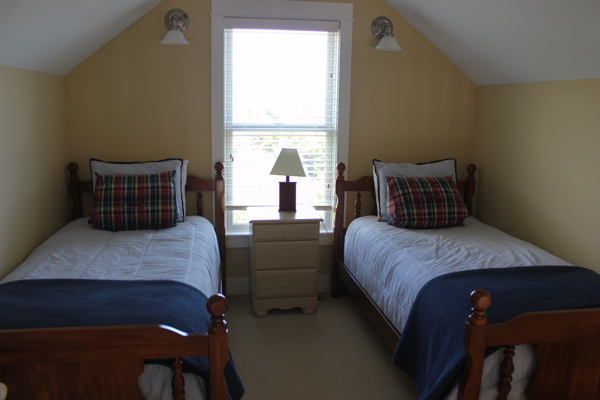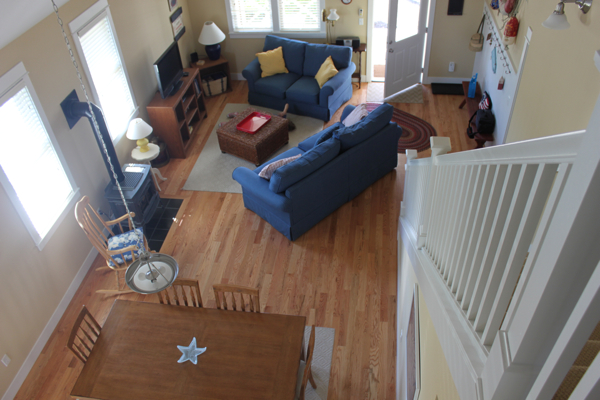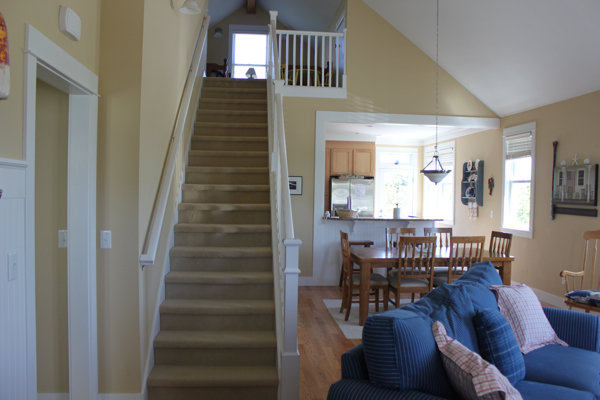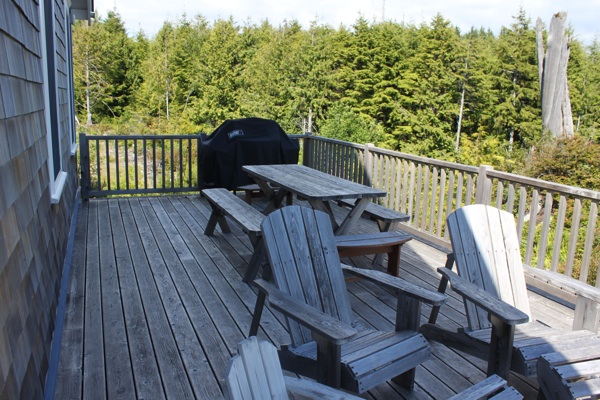 Disclaimer: Seabrook provided my family with a 2-night stay for our review. The opinions and experiences are my own.