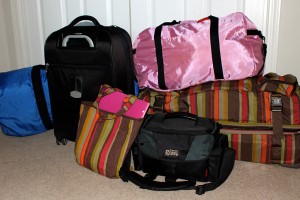 Don't forget anything on your next ski vacation – See my ski vacation packing list written for Snowmamas.com and download the list.
Enjoy your ski vacation!
Read our Park City Trip Diaries to find out more about adaptive skiing, horseback riding, sled hockey, rock wall climbing, and nordic skiing with the National Ability Center. So much fun for our whole family.