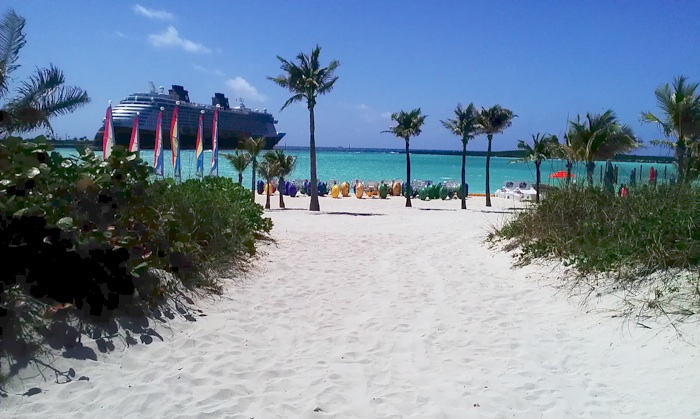 Only two weeks ago I was on the Disney Fantasy Preview Cruise with blogger friends from TravelingMom.com. On the cruise Verizon gave each of us TravelingMoms an HTC Rhyme to use and review. Professional travel photographer and fellow TravelingMom Kymri Wilt shared photography secrets and helped us learn how to use the many photo features on our Rhyme phones. The HTC Rhyme quickly became my go-to camera for the rest of the cruise, here are some reasons why.
Brilliant photo color and clarity: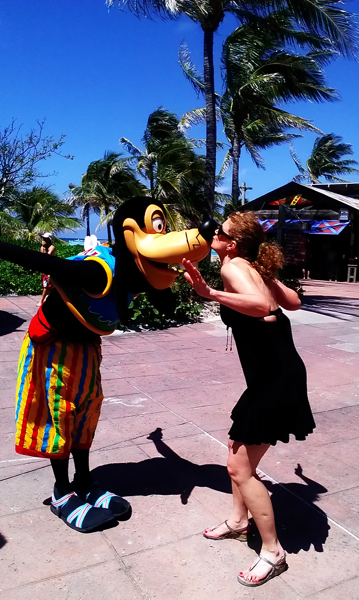 Fun photo effects that are easy to use: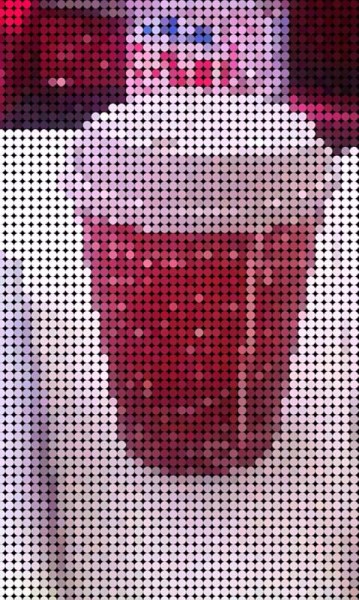 Panoramic shots that are no brainers:

Obviously the Verizon HTC Rhyme is a phone first, and as soon as I walked in the door my 15 year old had it out and was making calls, sending texts and using it as a wireless hotspot for her iPad. It passed the teen test.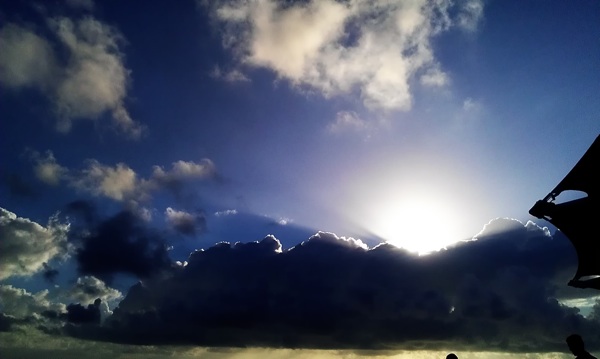 I came home home to a sick child who ended up being hospitalized for 5 days, and is home now but still on the mend. A long way from the Bahamas to be sure! Looking at the photos I took with an HTC Rhyme phone reminds me that the trip was not just a good dream. I can almost feel the warm tropical breeze…almost.