I've been working on V's Christmas list, I know everyone's going to be asking for it on Thanksgiving, but it's always so tough.  She has specific physical limitations and can't tell me what she wants, so it becomes an educated guessing game. I have boxes of stuff from years past that we bought in hopes that they would connect with our special needs kid, but didn't.  I need to donate those things…next week.  It's made me think about what she's loved getting in years past, the gifts that brought the excitement you hope for – smiles and laughs – and weren't just exciting for the day, she still enjoys them.  Here are some favs I thought I'd share:

V still loves this toy. She can push the button and make it start and stop and likes feeling its mouth open and close. I recently saw her opening her own mouth as she felt the goat's mouth open.  I asked her if she was singing, she smiled.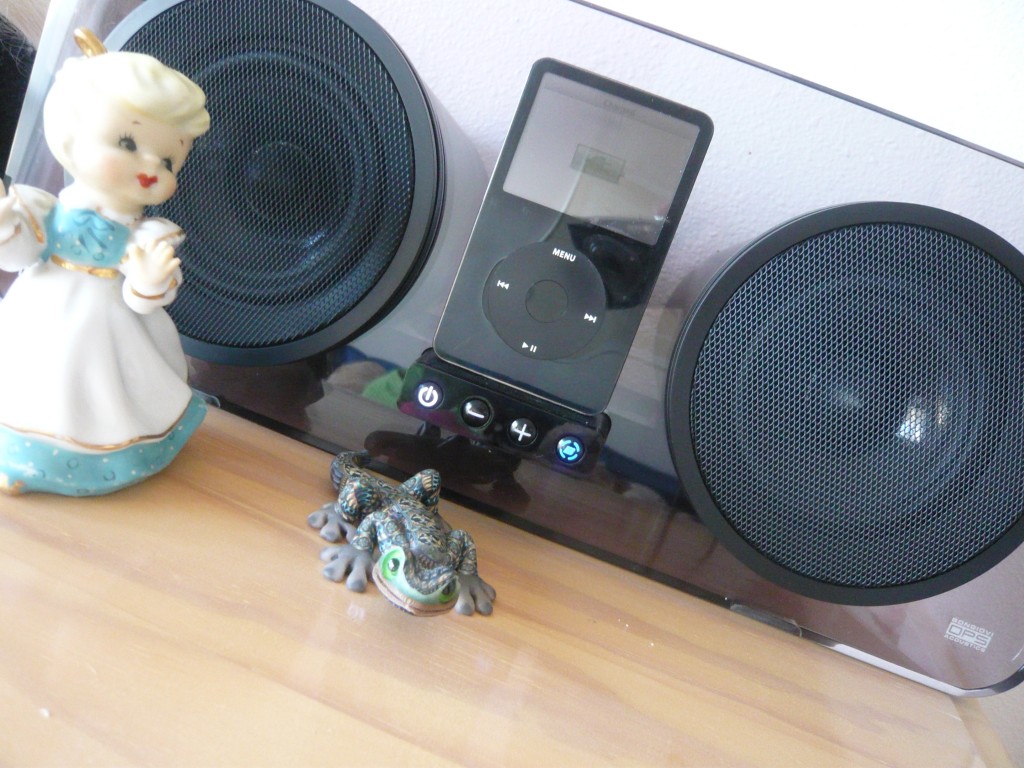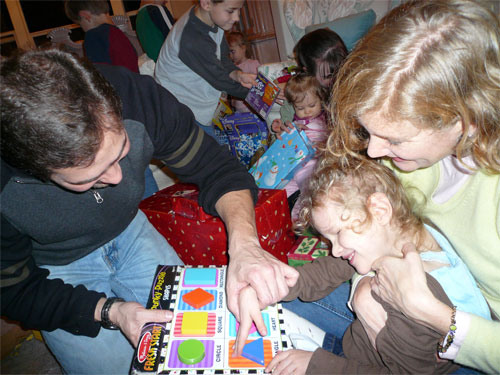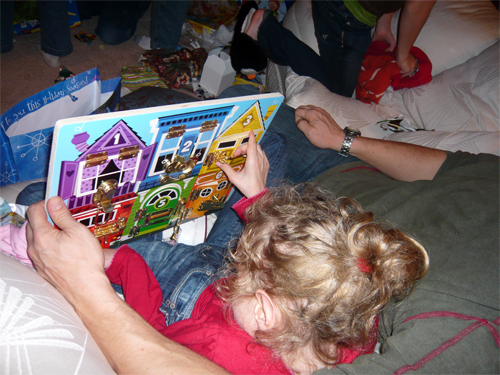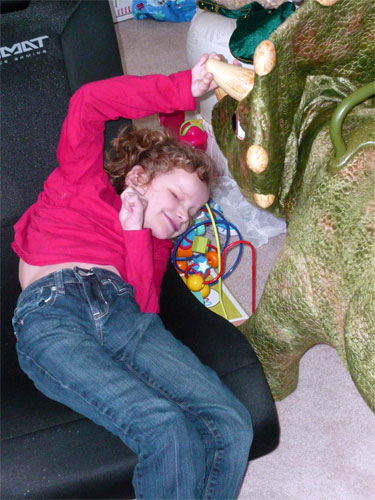 She also got "FUGGS" (our name for fake Uggs) from Costco last year.  Sheepskin like real Uggs, just no label and only $29.  She loves them and they keep her little feet warm.
OK, enough stalling, on to my Christmas list for THIS year…