Seeing billboards advertising Seabrook, a newer Washington coastal community, it looked intriguing, but for some reason or another I have never planned the trip. I think sometimes it's just easier to go someplace tried and true. As we approached the school year's end it seemed like the perfect time to explore Seabrook for ourselves. Nothing kicks off a summer vacation like a stay at the beach!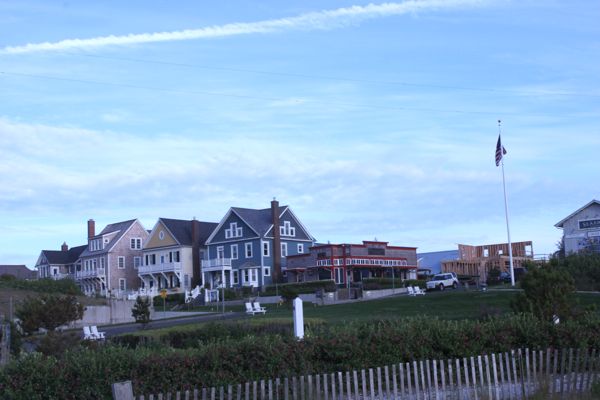 This was a girls road trip – just me, my two daughters and one of their friends. After driving out to the coast, winding through Aberdeen and Hoquium, then north toward Moclips through small communities and past older motels, I became a little concerned about what were going to find at Seabrook. Was it going to be as good as the website? I was afraid there might not be very many cottages, or things to do for my teens. But as we rounded the corner and Seabrook came into view it, exceeded my expectations. The planned community has almost 250 beautifully built homes with open spaces designed for family activities that even teens will enjoy. It felt like a beach vacation just driving in.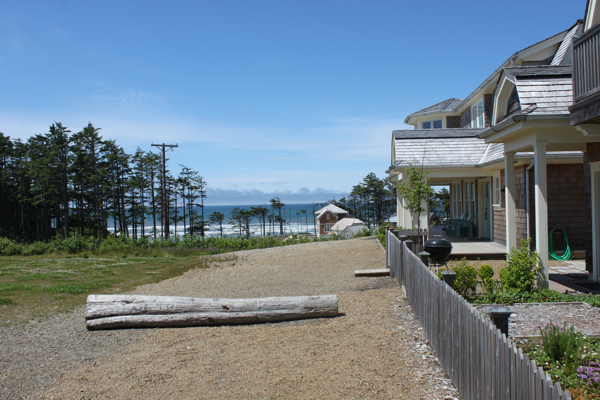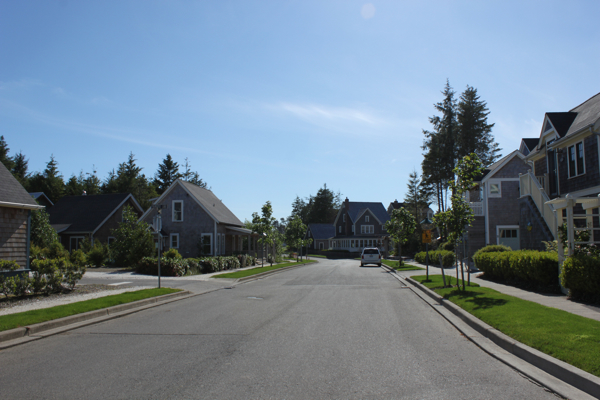 We had so much fun exploring the community. We stayed in a nice cottage, rented bikes, had a beach fire, swam in the pool, did a little shopping, slept in, and just relaxed. This would be a great place to visit with a group of friends. V, my youngest with special needs, has been smiling the whole time. We're looking forward to a return trip! Here's a tour of the cottage that we stayed in. Read my post on TravelingMom.com for a full review.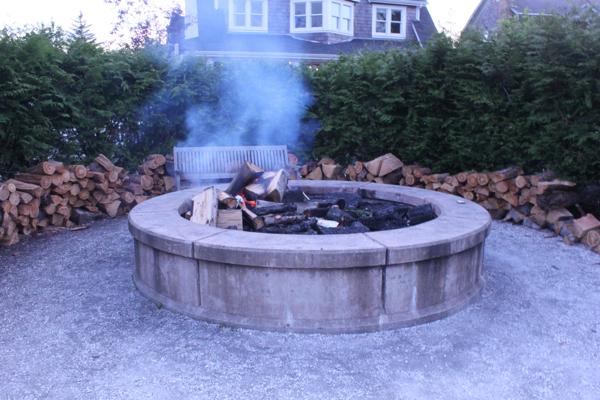 Disclaimer: Our stay was provided by Seabrook for review. The opinions and experiences are our own.