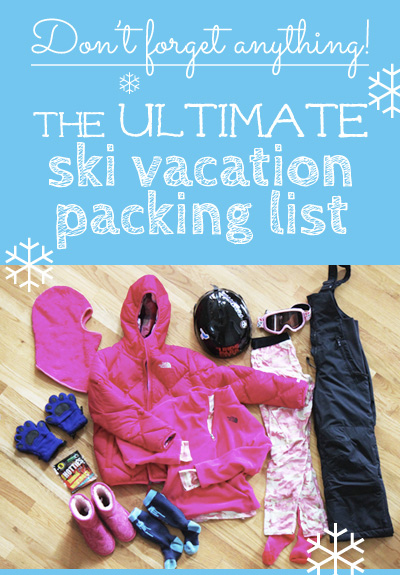 We're a family of snow lovers; the second the weather starts to turn cold, our thoughts turn to planning our ski vacations for the season.   The key to a fun day skiing is keeping the kids warm, and with variable on-mountain weather conditions, it's all about layers.  And since packing for a ski vacation takes more clothing – and planning – than a beach vacation, a good list is essential.
Cool Ski Packing Tip
I print out a copy of this list for everyone in my family and have them each pack their own bag, which really saves me some time and teaches packing skills. I do a quick check through everyone's bags to make sure that we've remembered everything – and add what's been forgotten.
5 Must-Haves on my Ski Vacation Packing lIst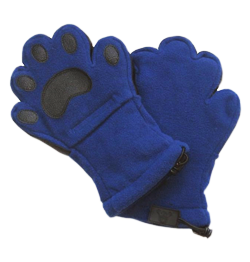 The Ultimate Ski Vacation Packing List
Here's the check list, click here for a packing list download. Print out a copy for each family member and you're one step closer to a great family ski vacation.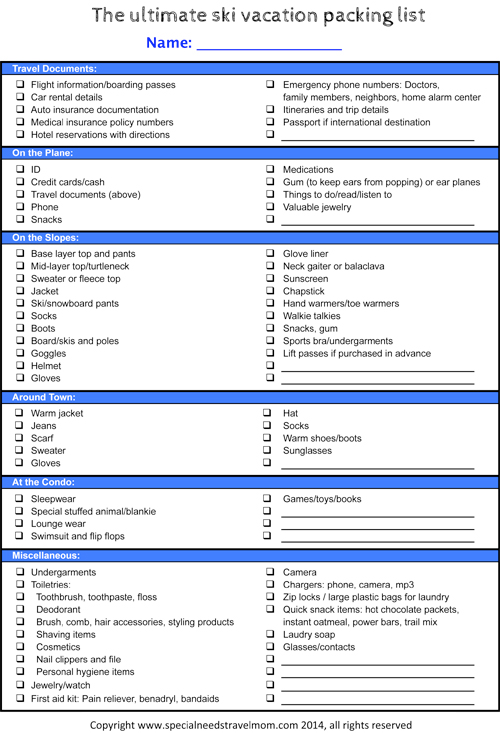 [click to download and print]