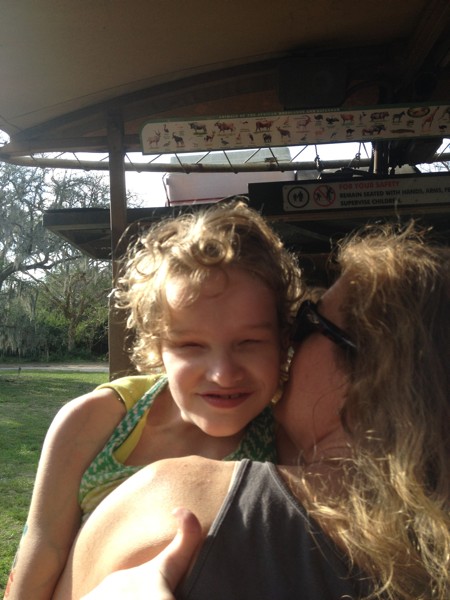 Our last day at Disney World was spent enjoying Animal Kingdom, and our first stop was the Kilimanjaro Safari.  We had been told that it was an amazing ride, "the closest thing to an actual African safari," said a friend who knew from first-hand experience, but what we saw, heard and felt on the Safari ride was way more than we  expected.  Riding through a wildlife preserve in an open-air vehicle, with wildlife all around you – almost close enough to touch – and no fences, nothing, it seems, between you and the safari animals left us speechless.  When we crossed a bridge, it started creaking beneath us and felt like it really was an old existing bridge that might not hold us – taking us from spectator to participant as only Disney can do.
My special needs daughter enjoyed the rugged ride, hearing the animals and feeling the breeze as we passed through the shady trees and open grasslands. She loved every minute of it – so did my 16 year old daughter.  In fact I heard oohs and awes from kids and adults of all ages, it was definitely a hit.
The Safari ride is great for families with special needs or limited mobility.  Here are some accessibility and wheelchair tips:
First of all, get a Fast Pass for the Kilimanjaro Safari first thing after entering the park – its a popular ride!
When you return for your Fast Pass time, make sure that you have your  Guest Assistance Card (you get that at Guest Services at the entrance of the park) so that you can load in the wheelchair and special needs area.
You will load first, either park your wheelchair, or roll it on using the ramp (see the video).
Bring your camera and enjoy the ride – you will have lots of great opportunities for photos. I used my iPhone for these photos, we were that close!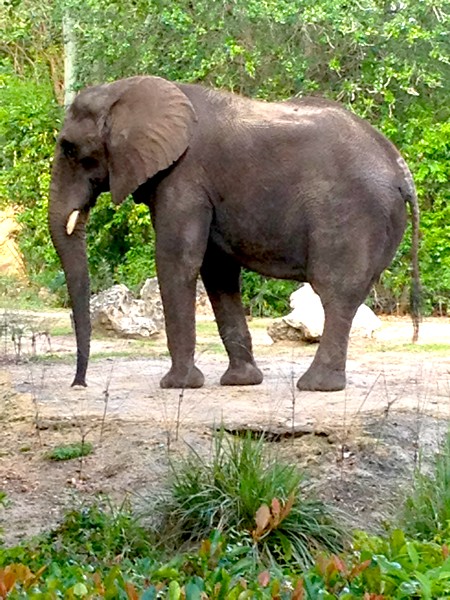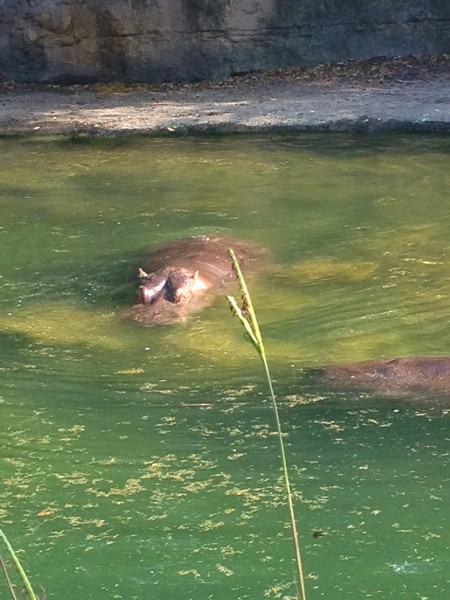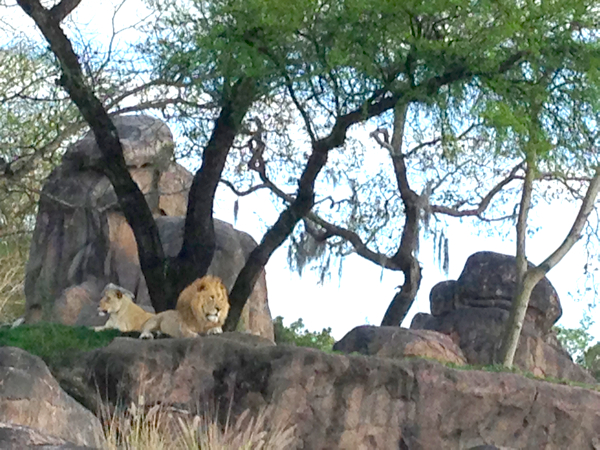 Note: Our passes to Animal Kingdom were provided by Disney World for review purposes. The experiences and opinions are our own.