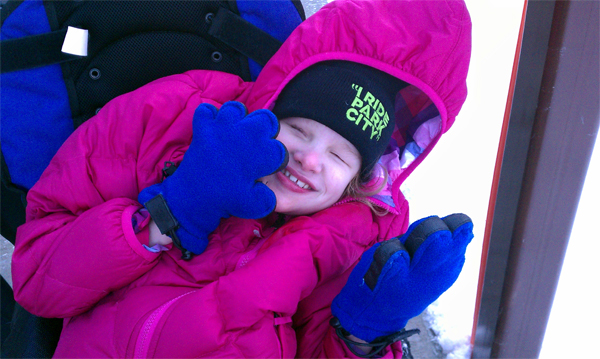 If you've read my posts before, you know of my love for the National Ability Center (NAC) in Park City, Utah.
The National Ability center is all about helping people of all ages and abilities develop lifetime skills by providing affordable outdoor sports and recreational experiences like adaptive skiing in an environment that understands disabilities.
They not only assist with activities for people with special needs, but they help your family grow in these activities together.  When we visited, they set up horse back riding lessons for my daughter with special needs and her older sister to do together, which made my heart smile.  They taught our family to cross country ski – a comical experience for this family of snowboarders.  They provided a ski trailer for V which inspired us to get our own equipment and go cross country skiing every winter.  We learned to rock wall climb; I was surprised by how much my special needs daughter enjoyed that.  But my favorite thing was spending a day on the slopes with my whole family; V skiing along side us for the first time adaptive skiing with her ski instructor.  Pure magic.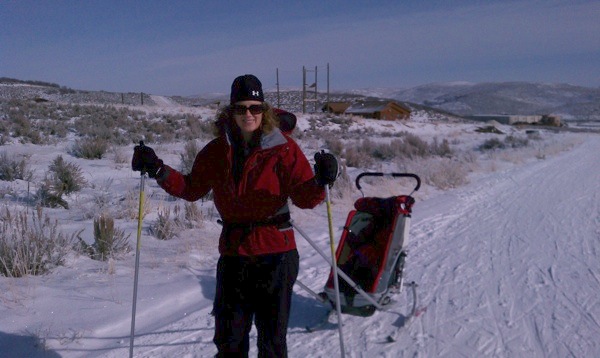 To participate with the NAC, you just need to be a member (individual membership fee is $20, $50 for a family) and sign up for adaptive classes, programs or camps that range from nordic and alpine skiing, sled hockey, equestrian, aquatics, archery, cycling, rock climbing and a lot more (see their web site for specific fees, they are a non-profit so fees are at cost, and they offer financial aid).   Their programs include recreational, therapeutic, and competitive tracks.  Families and athletes can stay at the ranch, or off-site.  They also have family and individual camps throughout the year.  V and I went to their holiday family camp 2 years ago and had so much fun making great memories that we still talk about today.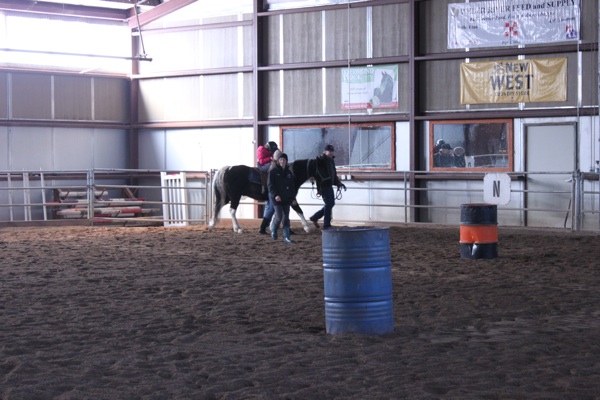 I wish every family with a special needs child could experience the National Ability Center.  For us, it was really life changing.  I realized that we could do so much more than I thought, I saw my family participating TOGETHER and loving it, and we made memories that will last a lifetime.  We left with what we called the "Park City After-Glow" that stayed with us for the next week, and we still feel today when we think back to that trip.  It's inspired us to ski more and try more activities as a family.